BenesseHome is the perfect location for yoga retreats. If you want to experience a rebalancing private yoga retreat in Palazzo Bevilacqua or Palazzo Ferramosca or both we are able to welcome you in the stunning setting of Puglia, Southern Italy
We can host a retreat or organize one with our local teachers with morning yoga sessions, evening meditation, pilates classes, three meals a day, massages and treatments and traditional meals with seasonal and local ingredients from the farms and cooked by our chefs. All kinds of menus are available from vegan to vegetarian or gluten free for example. A regenerating long weekend or week to rest your mind and body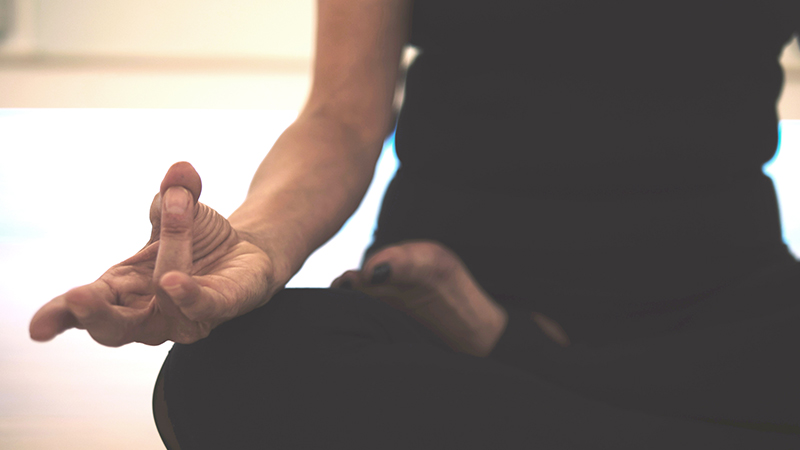 A wonderful idea for those who wish to spend some time with family and friends accompanied by the flavors of the local Mediterranean cuisine.
You can ask to have our chef to come and prepare local dishes at home for lunch or dinner. For those who love cooking and getting hands-on with the local culinary culture, we propose cooking classes like the the preparation of sagne or orecchiette which are the typical pasta of Puglia. And of course final tasting of all the dishes prepared by the group!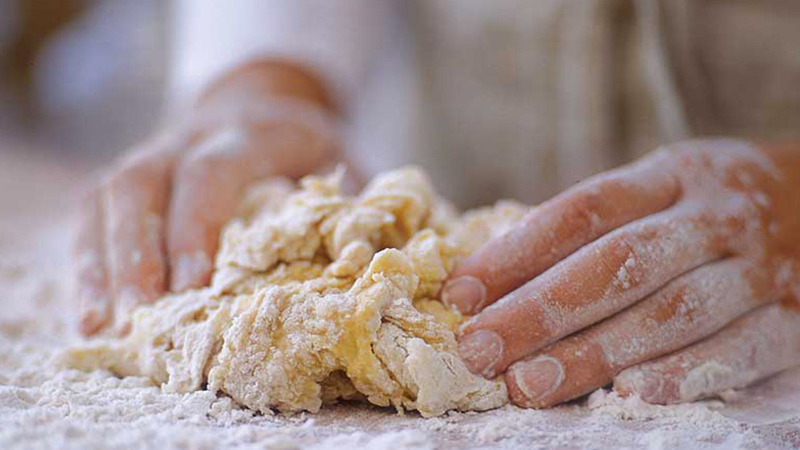 PARTIES AND SPECIAL EVENTS
We can organize parties, dinners and big family or business reunions in our Palazzi of Muro Leccese rented either alone or together. If you use both Palazzi there can be accommodation for up to 33 people and nice outdoor spaces to make it a really special and original event. We use a catering from Salento that can prepare local dishes for any needs at very convenient prices. We can help also with music and entertainment.
Weddings for 50/60 people can be organized and become a special day. We have many options for the ceremony to take place using both Palazzi; besides the beautiful pool with the view of the church or on the grasses of old Palazzo Ferramosca full of sunlight and atmosphere or under our numerous pergolas. We can accommodate up to 33 guests and have a party of a maximum of 60. The caterer is local and provides the best of Italian traditional cuisine, all home-made.  All menus and services can be tailored to all requirements.  We can provide also a wedding planner helping to keep in contact with any suppliers, transfers, accommodation, flowers and everything that is necessary.