BenesseHome is the perfect location for yoga retreats. If you want to experience a rebalancing private yoga in Palazzo Bevilacqua or Palazzo Ferramosca, Yoga Glow Co. is looking forward to welcoming you on their retreat in the stunning setting of Puglia, Southern Italy.
A luxury retreat during which you will experience morning yoga sessions, evening mediation, pilates classes, three meals a day, massages and treatments and traditional meals cooked by local chefs. A regenerating long weekend to rest your mind and body.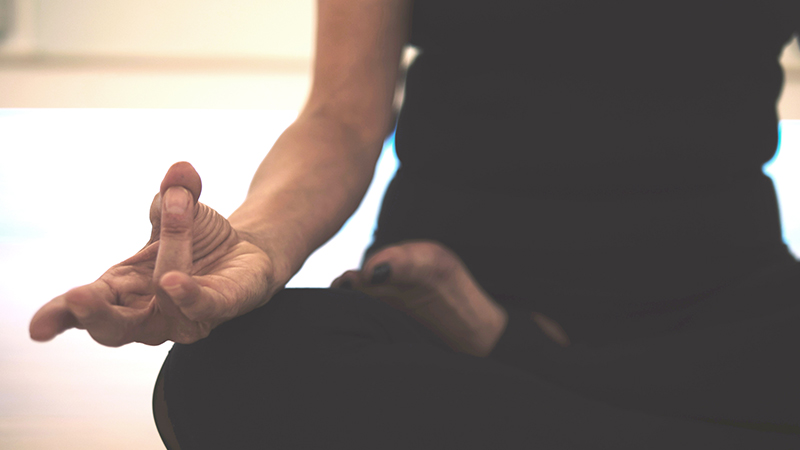 A wonderful idea for those who wish to spend some time with family and friends accompanied by the flavors of the local Mediterranean cuisine.
You can ask to have our chef to come and prepare local dishes at home for lunch or dinner. For those who love cooking and getting hands-on with the local culinary culture, we propose cooking classes like the the preparation of sagne or orecchiette which are the typical pasta of Puglia. And of course final tasting of all the dishes prepared by the group!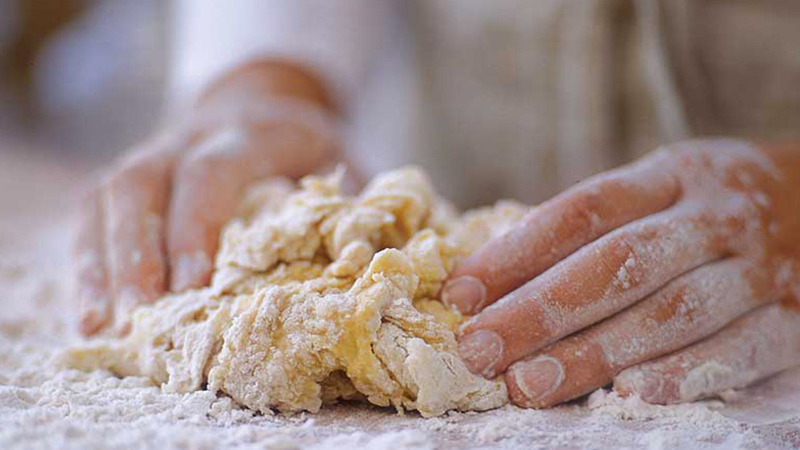 PARTIES AND SPECIAL EVENTS
We can organize parties, dinners and big family or business reunions in our Palazzi of Muro Leccese rented either alone or together. If you use both Palazzi there can be accommodation for up to 30 people and nice outdoor spaces to make it a really special and original event. We use a catering from Salento that can prepare local dishes for any needs at very convenient prices. We can help also with music and entertainment.