Welcome in the Heart of Salento
Salento is a territory that speaks of tradition and passion. Puglia region possesses a magical atmosphere that can conquer anyone. In the simultaneous arid and luxuriant landscapes of Salento, our villas will make you feel at home. We are happy to welcome you and pamper you.
Our properties are located in two locations: Muro Lecesse and Giurdignano. In Muro Leccese you can choose to stay in one of our two 16th century buildings: Palazzo Bevilacqua or Palazzo Ferramosca.
In the small town of Giurdignano, wrapped up in a vast expansion of ​​olive trees and famously known for the presence of megalithic dolmen and menhirs, we will be happy to welcome you to Casa Dell'acqua.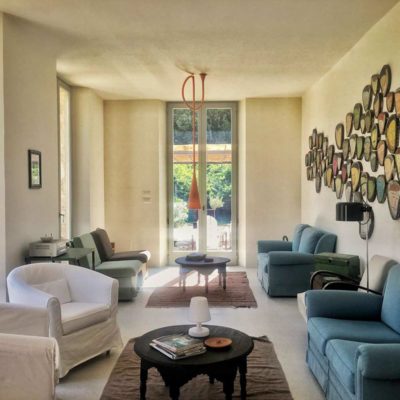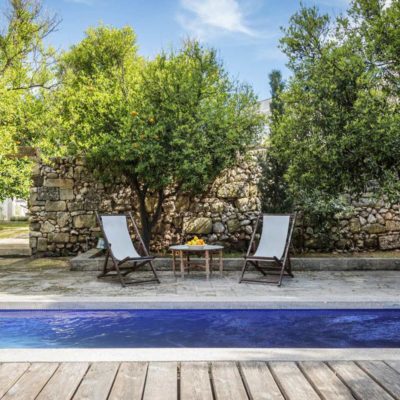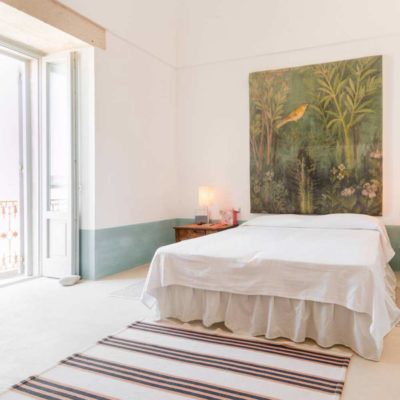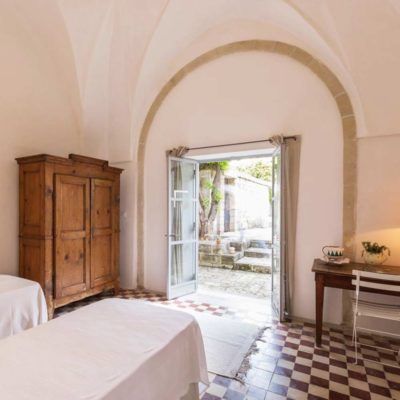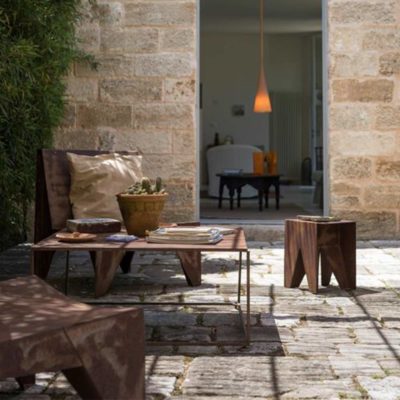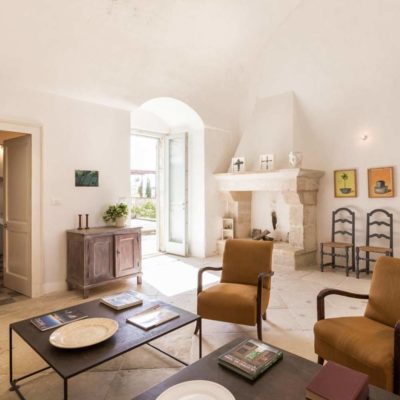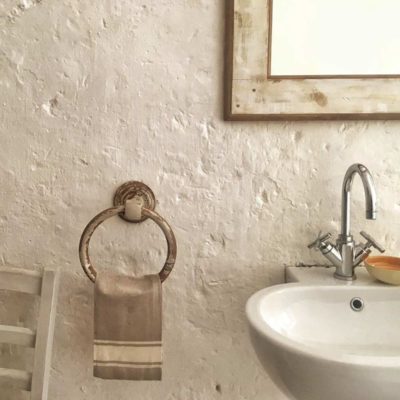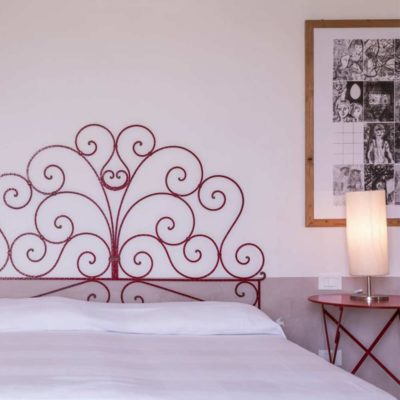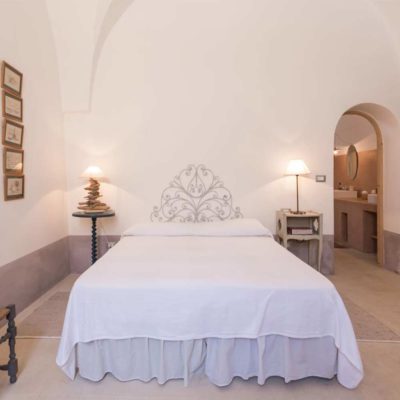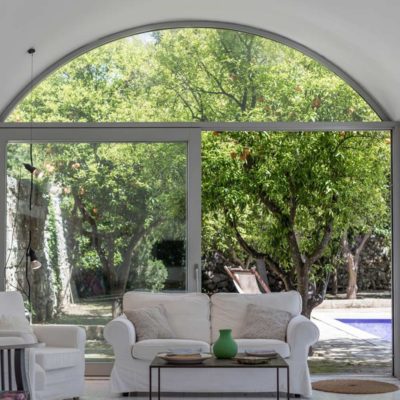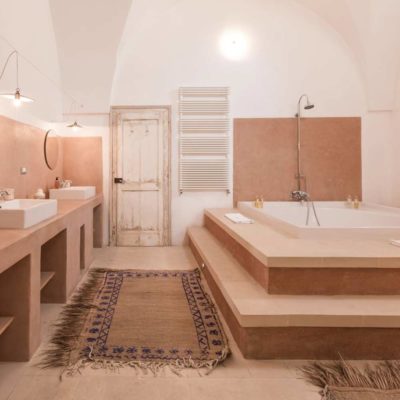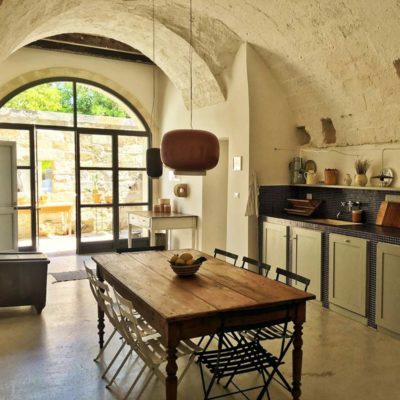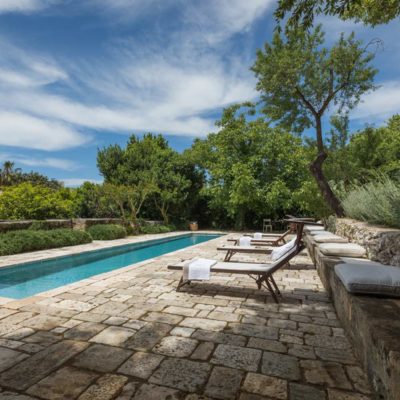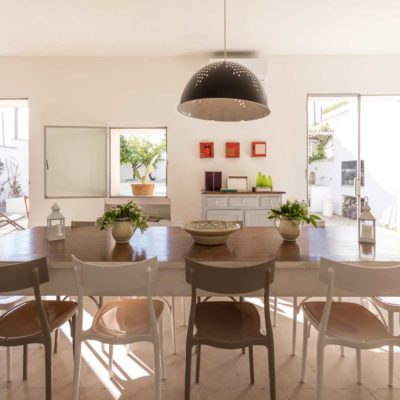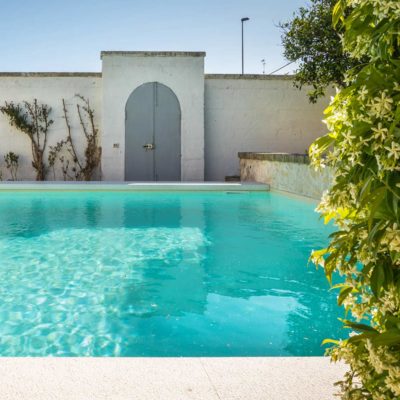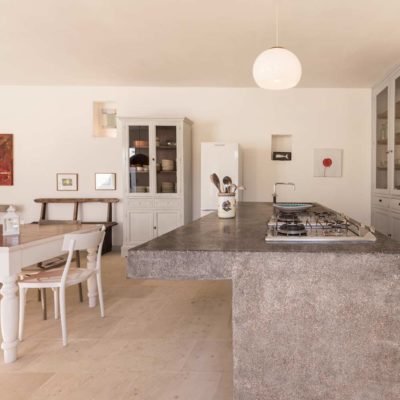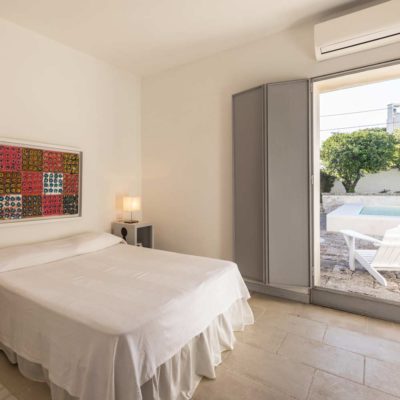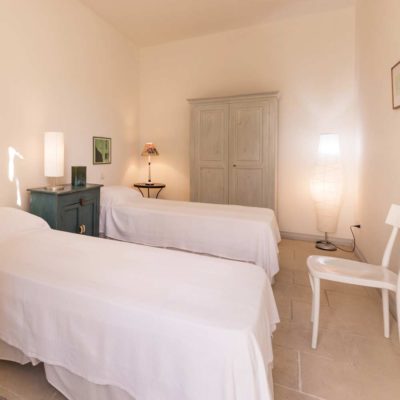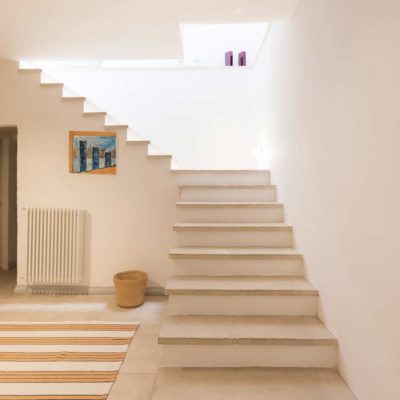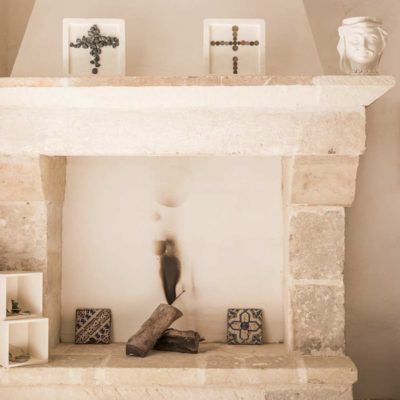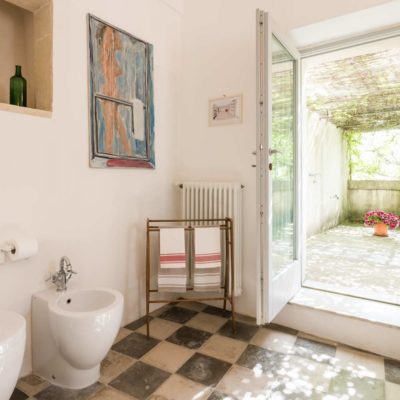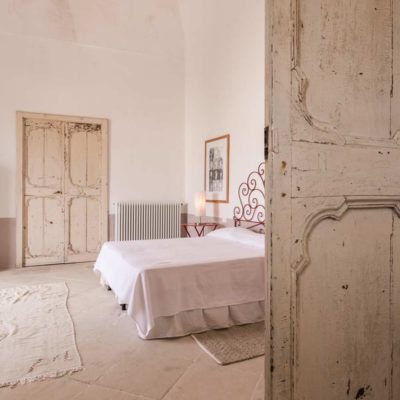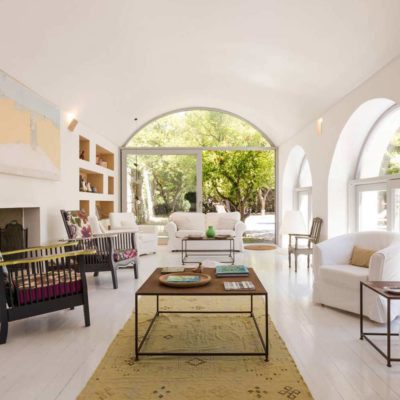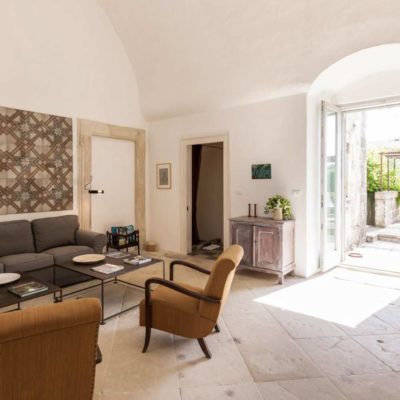 The allure of the Mediterranean and its historical dwellings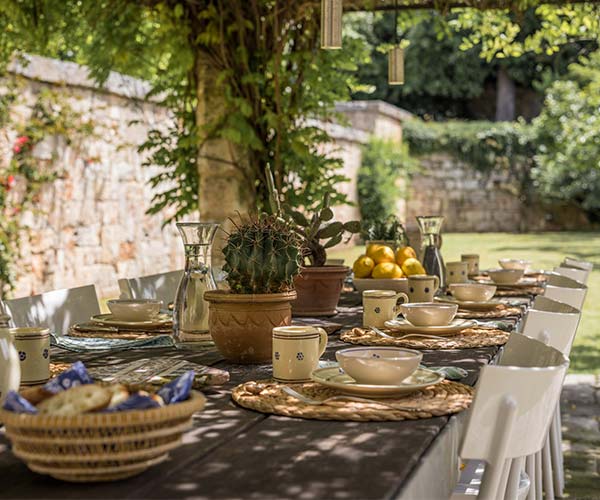 Our villas are ideal for guests looking for a reserved and refined space, immersed in the atmosphere of a traditional country house.
The house becomes a splendid refuge in which to return after a day at the beach, after a morning coffee or after having a chat with the local inhabitants.
We have selected the localities of Muro Leccese and Giurdignano both for their proximity to the airports, and as towns that are easily accessible to all the major points of interest in Salento.
At BenesseHome we offer different solutions, all independent, able to accommodate from a minimum of 2/4 people to a maximum of 25/30 people.